DealPoint Empowers
Exempt Market Dealers
Is this your story?
Regulatory compliance is complicated and difficult to manage, especially when I have 40 dealing reps across the country and many offerings on the go. With DealPoint, I can manage all aspects of the investment process online. We provide platform access to our investors, our dealing reps, administration team and CCO. Our reps simply invite their investors to provide all KYC and suitability information and access to offering documents. When ready, they execute subscription documents and we start the approval process, validate ID and track through to closing in one permission based console that gives us a complete view of the firm's activities.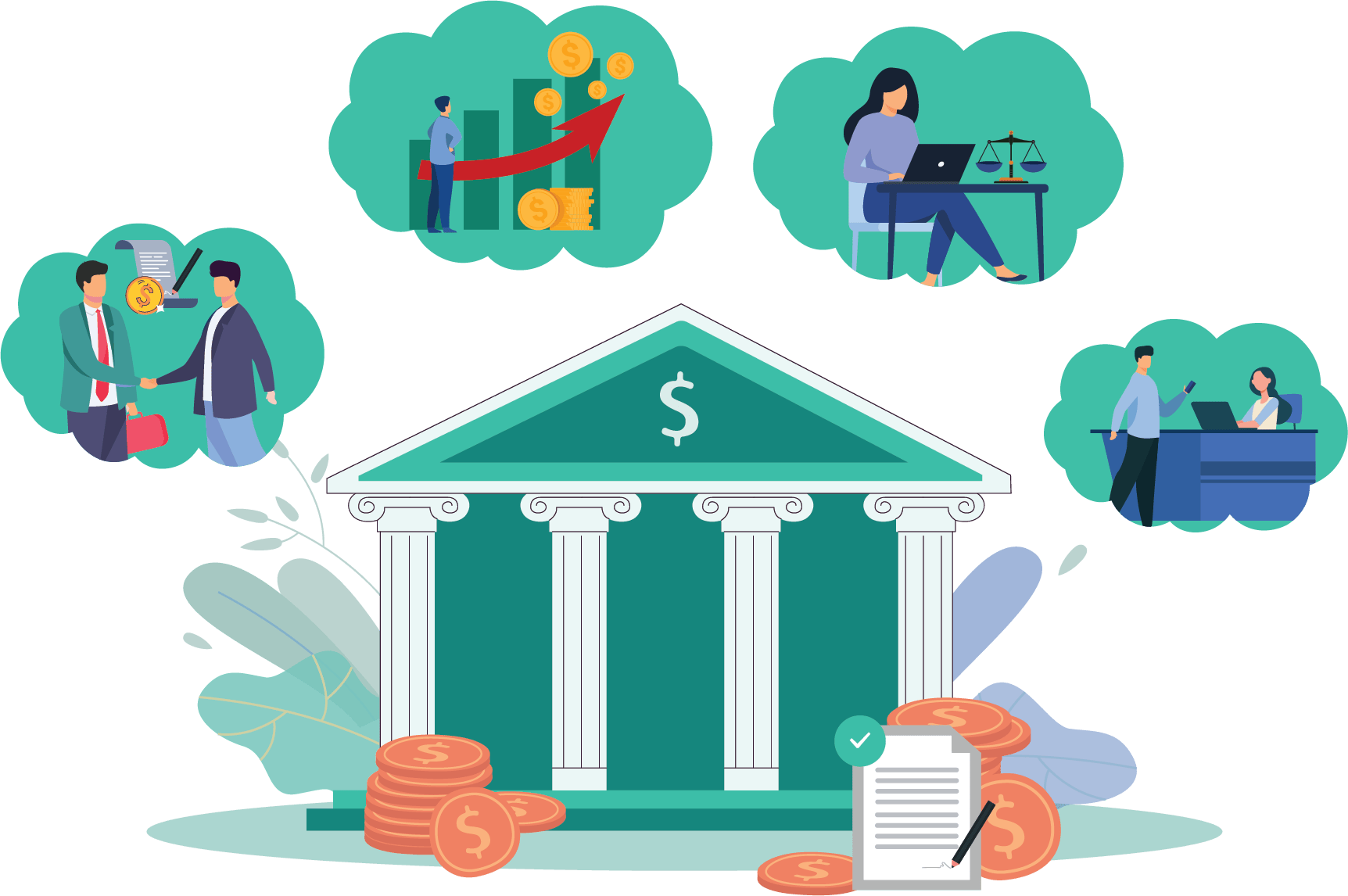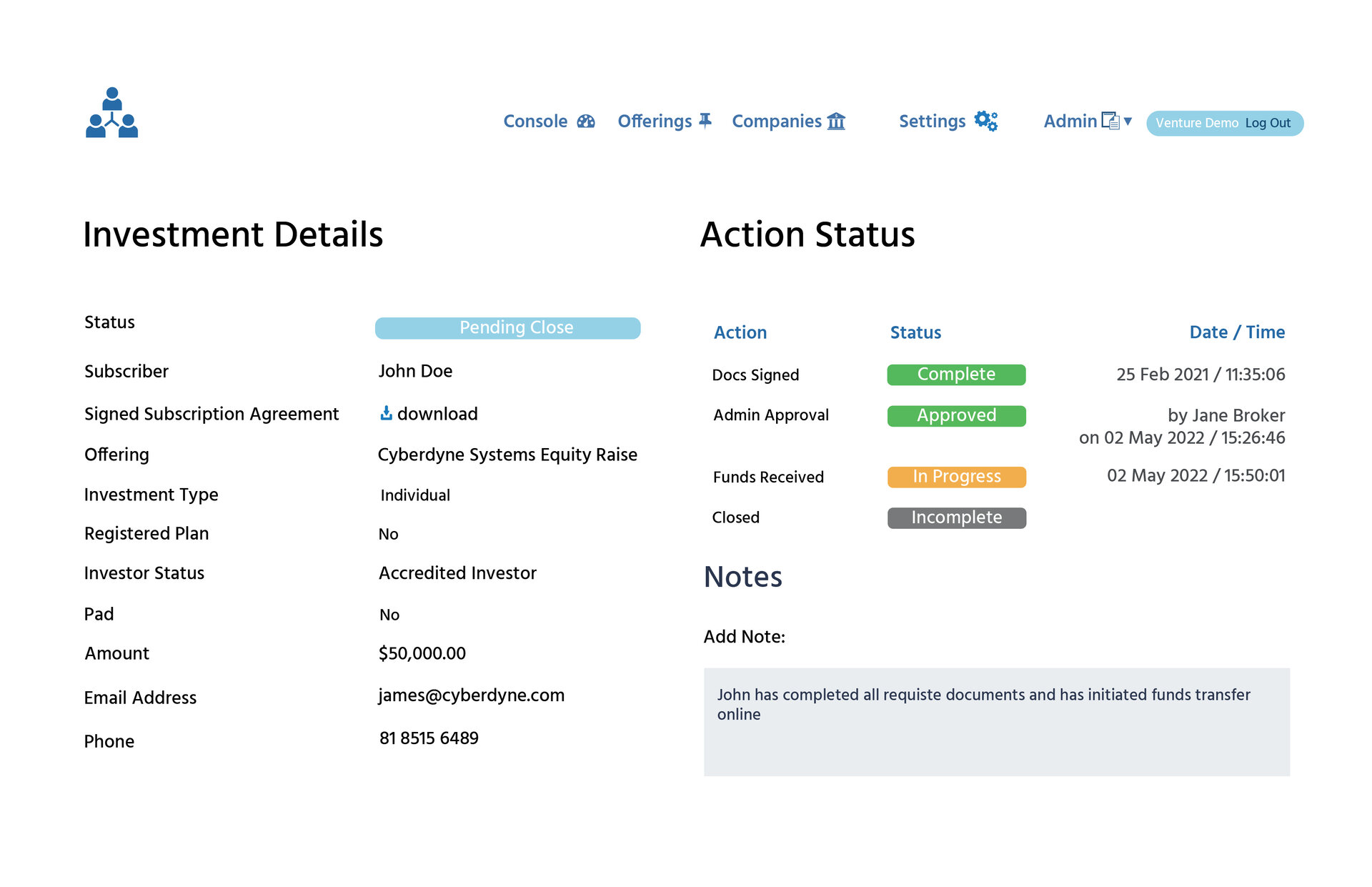 Seamless investor onboarding & compliance
Benefits for you
Assign investors to advisors & reps, ensure that investors are always receiving the best possible experience
Built in support for all aspects of onboarding including KYC, AML, PEP and suitability checks
Advisors, CCOs and dealer admins have access to compliance console to manage investment process, see progress and review trades
Benefits for your clients
Eliminate reptitive onboarding - if investor has valid KYC on file, they acknowledge "nothing has changed" and proceed directly to investment
Seamless integration for registered plans with most trustees
Support for multiple accounts such as individual, joint and corporate as well as HoldCos and trusts
Want to join us in making the private capital markets more efficient?